As a Nikon representative, I get asked a lot, "why should I shoot mirrorless?" with the majority of users already expecting the usual answers of:
"Without the mirror box, the body is so much smaller and lighter"
"Getting instant feedback about the colours and exposure through the Electronic Viewfinder leads to a much easier shooting experience"
"The autofocus technology when shooting video is generally smoother and easier to use than with a DSLR"
And while all of that is true when shooting mirrorless, the major benefit that I'm seeing with the Nikon Z Series comes down to the lenses and the fact that I am getting image quality like I have never seen before.
Now if you're reading this and you've never shot with a NIKKOR Z lens before, please don't think that I'm saying that all of your amazing F mount DSLR lenses should be thrown out and that they're useless…that's the furthest thing from the truth, as not only are they some of the best lenses ever made for a DSLR, but also the Nikon Mount Adapter FTZ makes using older F mount glass so seamless that you don't even realize it's there.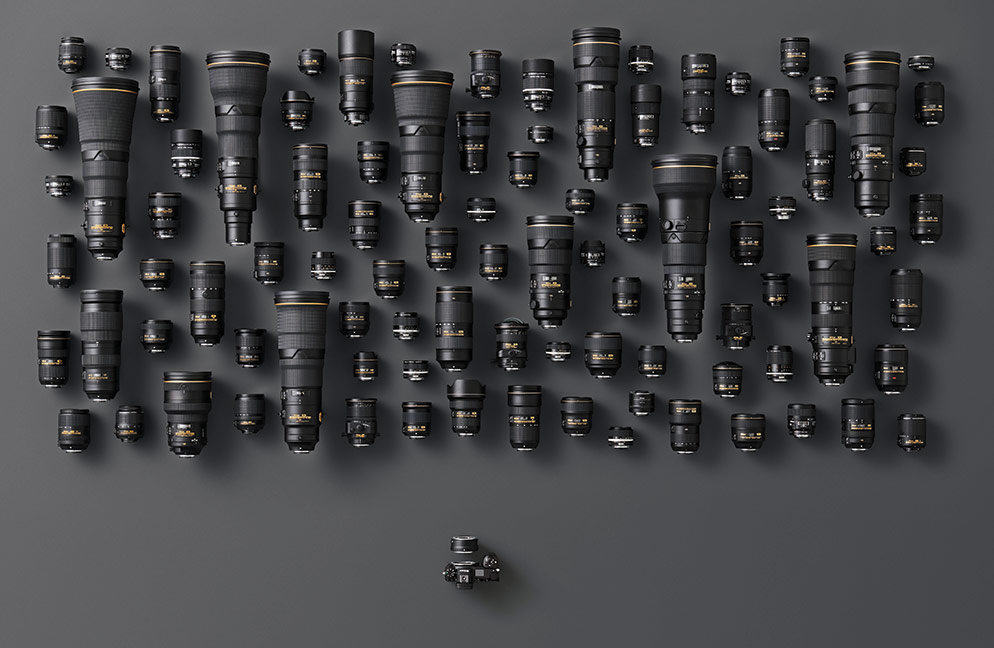 The new Z mount allows Nikon's engineers the ability to unleash new lens designs that haven't been possible until now.
Let's talk numbers for a minute:
The Z mount has the smallest flange distance for the full-frame market at 16mm*.
It also has the widest diameter for a full-frame sensor at 55mm*.
This may just sound just like marketing-talk, so let's look at some of the real-life benefits that a photographer will see when shooting with a new NIKKOR Z lens:
More light contacting the sensor, not only in the centre but crucially in the corners—This gives sharper images edge-to-edge, a huge benefit for landscape and architectural photographers.
New optical designs that produce lenses with little to no aberrations, and no drawback in sharpness when shooting wide open—This means that almost no colour fringing or chromatic aberrations are visible at any aperture and that shooting wide open provides an amazingly sharp image (many DSLR lenses are required to stop down to an aperture around f/5.6 or smaller to achieve optimum sharpness).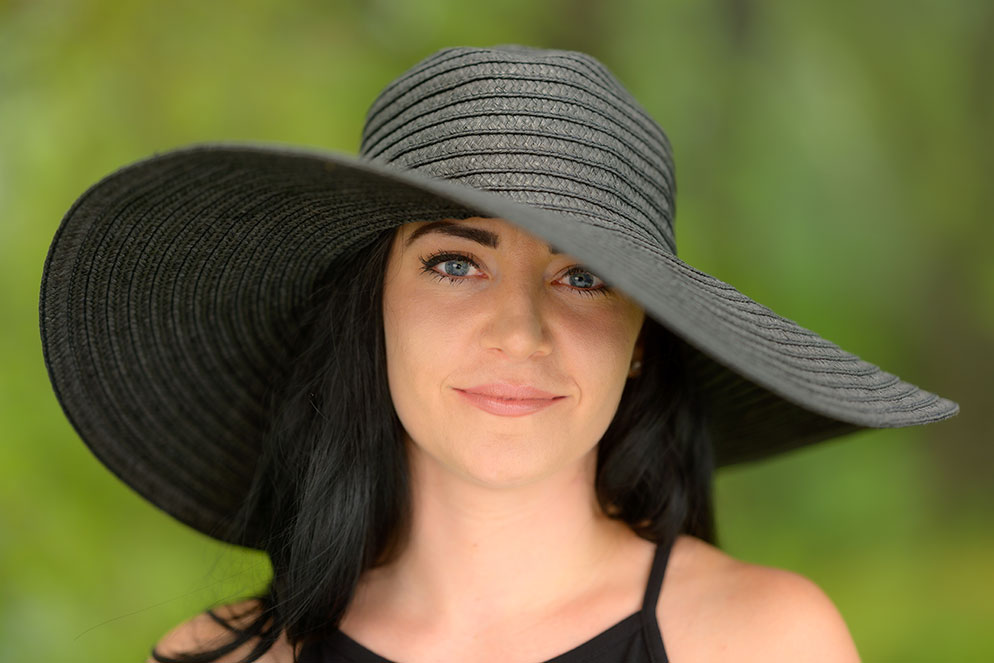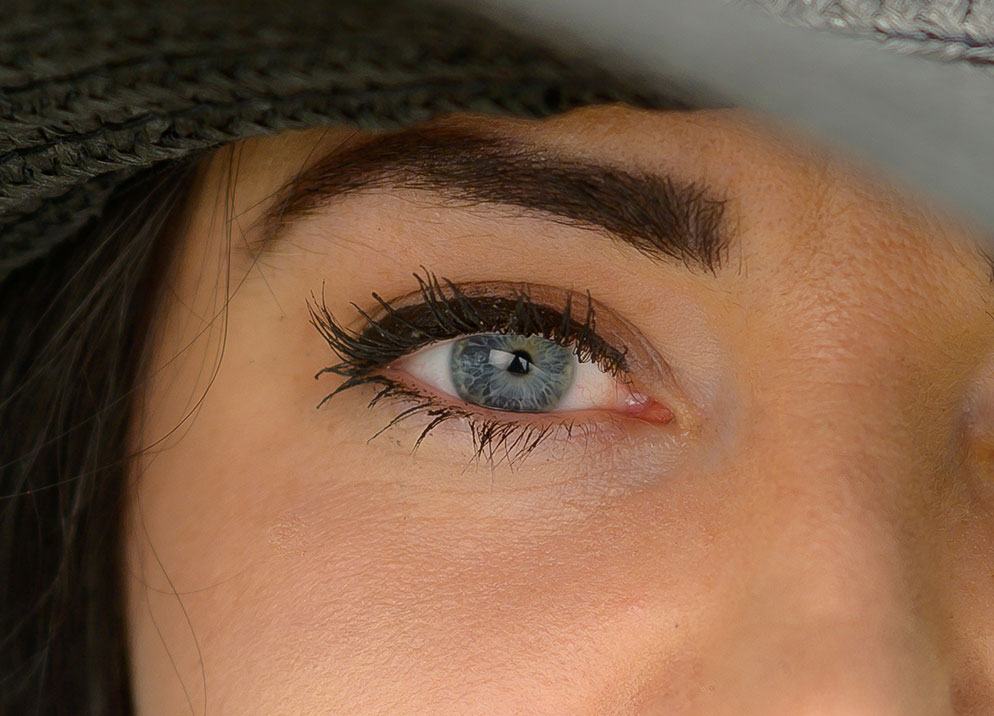 If I had to boil the benefits of the Z lenses down into one sentence, I would say, 'lenses that are providing the image quality expected of ultra-fast and exotic lenses, all while being smaller and easier to carry around.'
One great example of a Z lens far exceeding expectation is the NIKKOR Z 24-70mm f/4 S lens.  This is the kit lens for both the Z 7 and the Z 6, and it should change how people view the quality that they get from a kit lens. Part of the problem is the fact that photographers have been told for years that if you aren't using an f/2.8 zoom lens, you won't be getting top-notch image quality, but thanks to the new Z mount this notion is nowhere near true.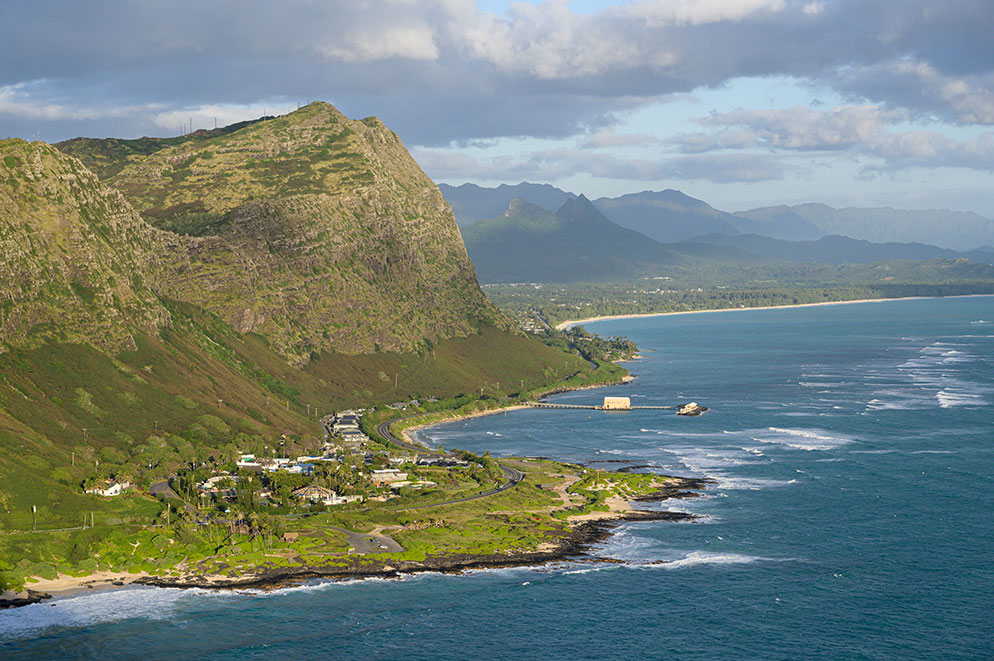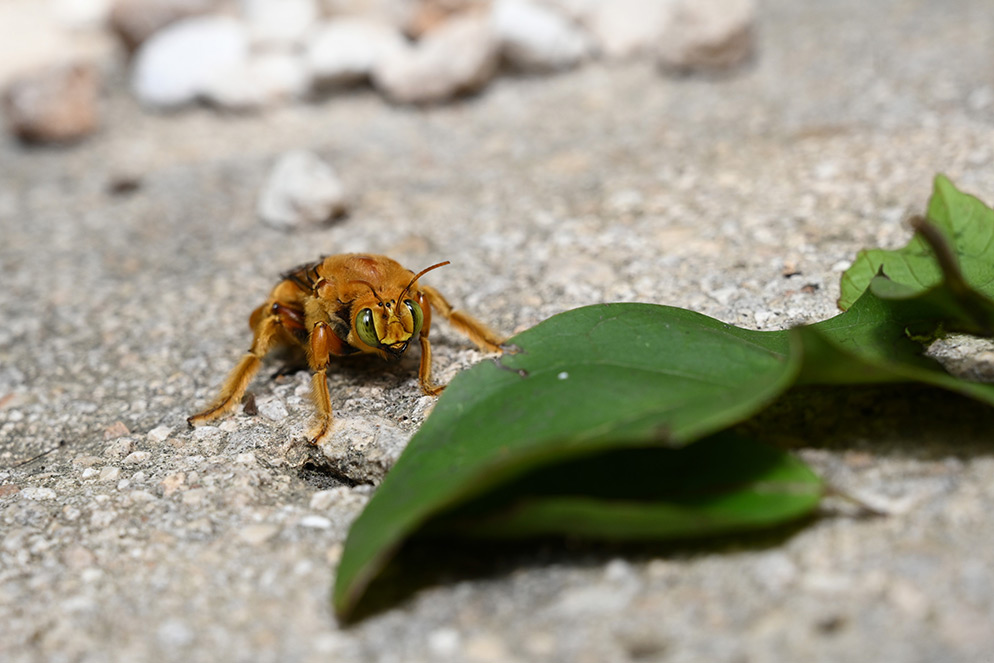 Not that I recommend pixel peeping at 100% every single picture you take, but even if you're incredibly critical of your images, the NIKKOR Z 24-70mm f/4 S easily stands up to the scrutiny, whether you're shooting portraits wide-open, shooting detail shots or it's being used as a small and compact travel lens.
There are a lot of reasons to go out and try a Nikon mirrorless camera but the thing that I'm constantly amazed at is how much of an increase in quality I'm seeing due to the NIKKOR Z lenses. For me, that's why I keep going back to my Nikon Z.