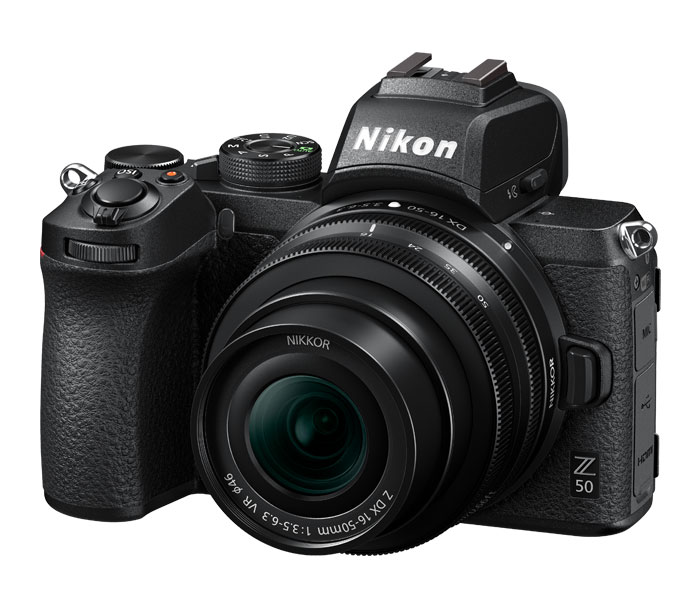 For folks looking to up their photography game while going mirrorless, the Nikon Z 50 may be the ideal camera choice. It's the smallest and lightest Nikon mirrorless camera with a DX sensor. The camera can capture high resolution still pictures and 4K UHD video using the full sensor.
Powerful technology built-in
The camera's sensor and image processor—the heart of the camera—make it a powerful yet portable camera. The sensor is 20.9 megapixels in resolution, 15 times the surface area size normally found in a smartphone's camera, and is based on the design of high-end Nikon DSLR sensors. The processor—EXPEED 6—along with the image sensor and large Z series lens mount mean the camera is great in low light, AF performance, sharpness and clarity for both photos and video.
Blogging and Vlogging
The Z 50 is packed with features that are sure to make it your everyday camera, from its built-in selfie mode, great for the blogger or vlogger in you, to its ability to shoot square images (great for Instagram) and vertical video (ideal for Instagram Stories). Vertical videos require the use of additional third-party software for post-production.
Because the camera houses a 20.9 MP sensor, portraits and selfies will be high quality and flattering, landscapes vibrant, low light full of detail and action shots sharp. The camera even has Eye Autofocus built-in for still photography, which makes it so easy to take great portraits—since the camera tracks your subject's eyes to make sure they're sharp.
The Z 50 uses a technology known as Phase Detection Autofocus (PDAF) for video. What this means is that you won't be worrying about focusing while shooting video because the AF is super reliable and fast.
The Z 50's LCD can drop down underneath the camera body—and that switches on Selfie Mode, so you can easily hold the camera and see what the camera sees on the LCD. Selfie mode works for still images and video.
Just like your smartphone, the Z 50 features touch control. You can scroll through menus and change settings with the touch of a finger. Touch shutter allows you to focus on an area of the scene and snap a photo simply by tapping the LCD.
The Z 50 is the carry around, easy to take everywhere,
always-on-you-camera that will let your creativity shine!
---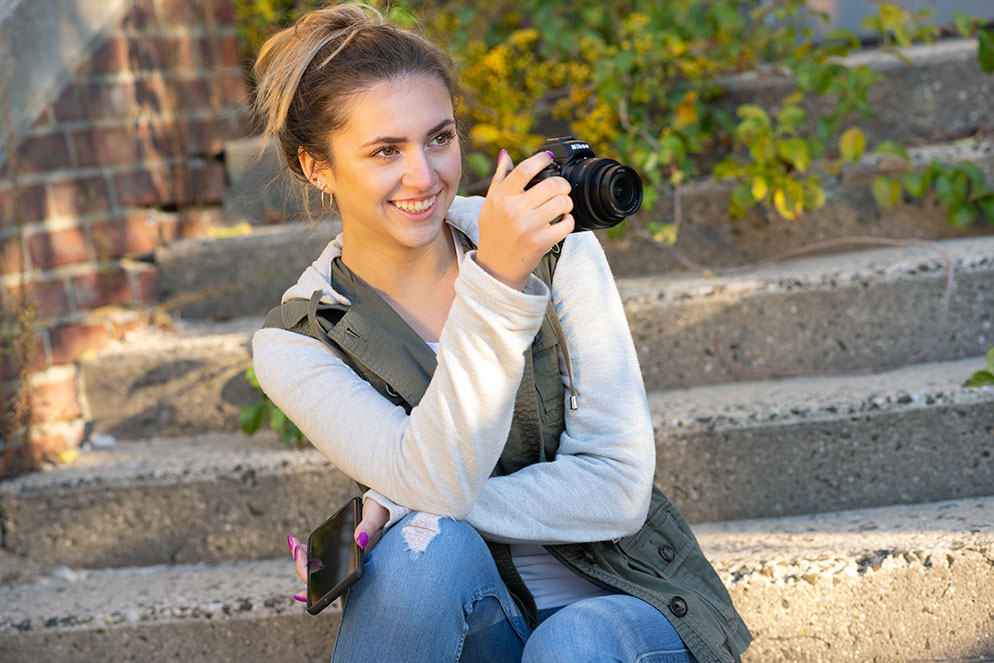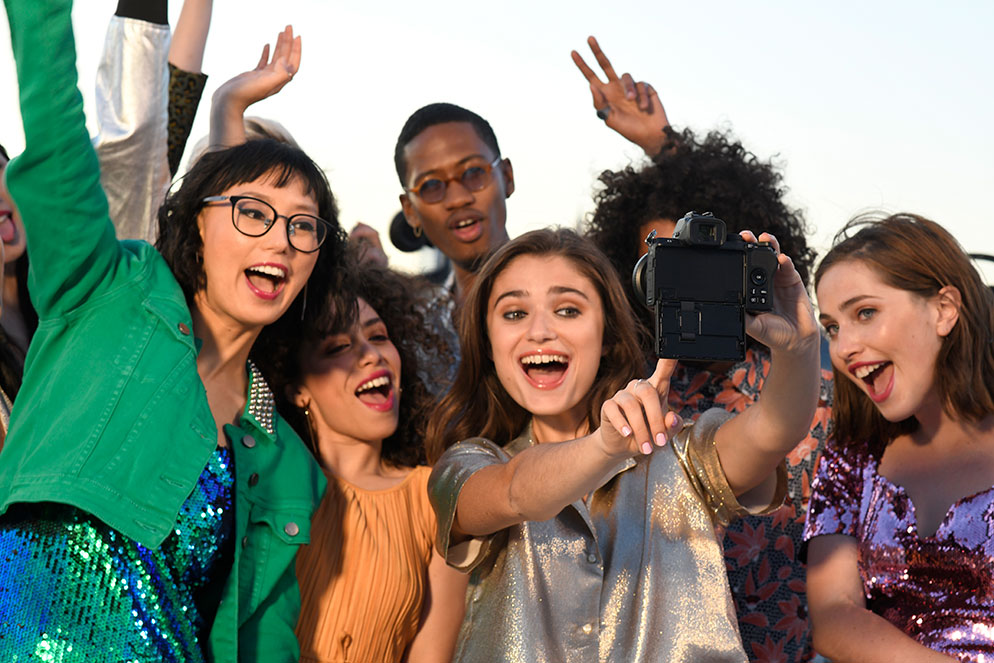 Sharing is a snap
Want to share your photos and videos quickly? Simply transfer to your compatible smartphone or tablet using the free Nikon SnapBridge app, then post on your favourite social sharing sites or share via email, text and more.
---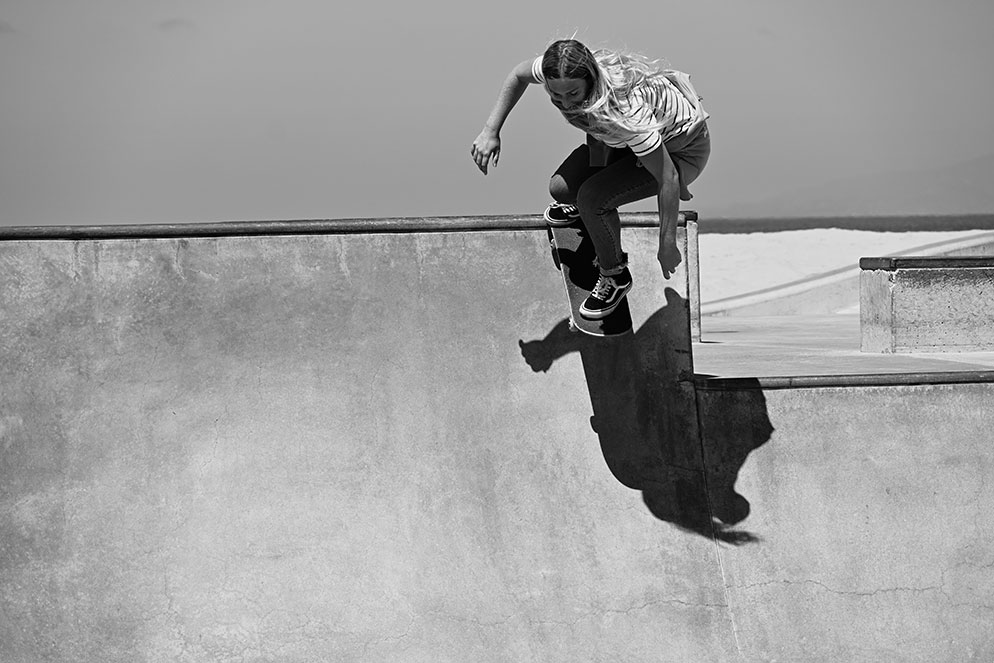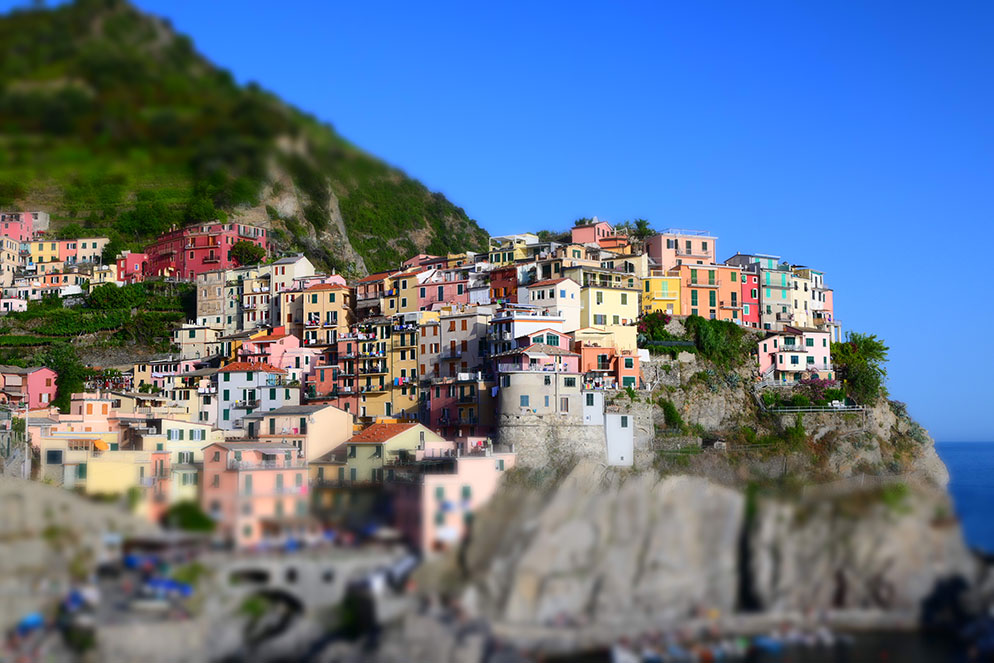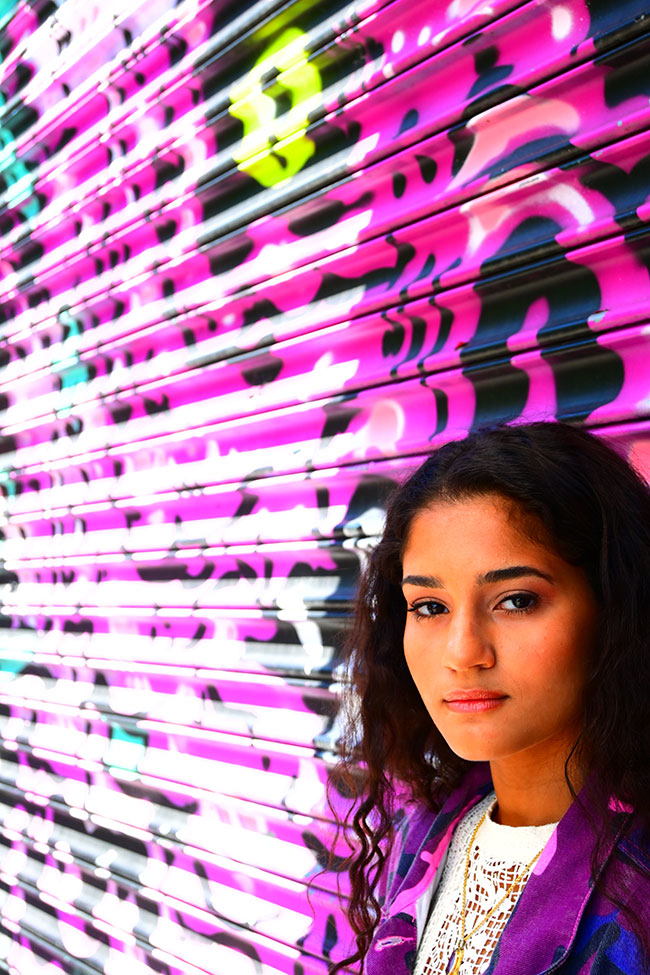 Time to get creative
The Z 50 has some of the trendiest features like time-lapse, slow motion video, silent photography and more.
Photographers often strive to get the shot right in the camera and you can too by selecting from 20 distinctly unique Creative Picture Controls alongside a selection of traditional Picture Controls; and 10 Special Effects that can be added to your photos and videos before you capture them! The effects include Toy Camera, Miniature Effect, Silhouette, High Key, POP, and others. There are also a variety of preset Scene Modes to simplify your experience in taking great photos in a variety of shooting situations.
And the best part is, because of the camera's electronic viewfinder (EVF) and LCD monitor, you can see the effect right in camera before you snap the picture or roll video. Applying creative looks is no longer an afterthought.