The renowned Z 7II and Z 6II mirrorless cameras, NIKKOR Z lenses and the flagship D6 DSLR are the proud award recipients from the world-class design competition
JOHANNESBURG, SOUTH AFRICA – Nikon South Africa is pleased to announce that its imaging products have received the Red Dot Award: Product Design 2021.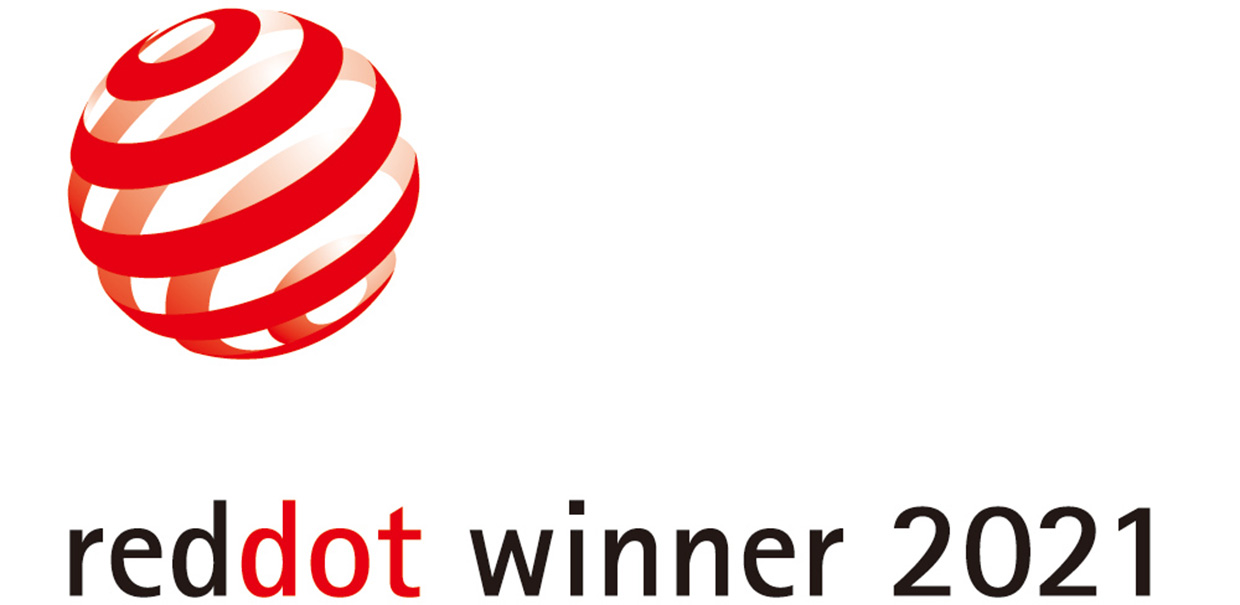 Red Dot Award: Product Design 2021 winning products
Nikon D6

The D6 is Nikon's flagship DSLR camera equipped with the most powerful AF system in Nikon history that provides the necessary support for professional sports photographers and photojournalists to perform at their best. In combination with the rich line-up of NIKKOR F lenses, photographers can capture decisive, once-in-a-lifetime shots with enhanced accuracy and precision.
Nikon Z 7II and Z 6II

The Z 7II and Z 6II are the next-generation full-frame (Nikon FX-format) mirrorless cameras for which the large-diameter and short focal flange distance of the Z mount were adopted. Reliability and operability have been improved with the adoption of Dual EXPEED 6, which increases the number of shots with a single burst of continuous shooting as well as enabling support of dual card slots, meeting the needs of users.
MB-N11 Power Battery Pack

Made for the Z 7II and Z 6II, the MB-N11 Power Battery Pack, ideal for vertical shooting, increases the number of possible shots while offering a firm and comfortable hold. The MB-N11 Power Battery Pack supports a hot-swap system and is well suited for extended use, such as when recording video or capturing shots for time-lapse videos.
NIKKOR Z f/2.8 zoom lens series

The NIKKOR Z 14-24mm f/2.8 S, NIKKOR Z 24-70mm f/2.8 S and NIKKOR Z 70-200mm f/2.8 VR S are zoom lenses that maintain a constant fast maximum aperture of f/2.8 throughout the entire zoom range. Adoption of the Z mount has enabled high flexibility in lens design, allowing more light in to hit the sensor and delivering improved low-light performance and
edge-to-edge detail in both stills and videos. These lenses cover a broad range of focal lengths—14mm to 200mm—expanding possibilities of imaging expression in a wide array of scenes, from close-ups to wider perspectives of portraits, landscapes to wildlife.
10×25 STABILIZED Binoculars

10×25 STABILIZED is the first compact binocular of Nikon to be equipped with the STABILIZED function. The compact and lightweight double-hinge foldable body is suitable for not only long-time but also one-handed use.
About the Red Dot Design Award
The Red Dot Design Award, sponsored by Germany's Design Zentrum Nordrhein Westfalen, is a world-class design competition that has around 65 years of history. Red Dot stands for belonging to the best in design and business. Its international design competition, the "Red Dot Design Award", is aimed at all those who would like to distinguish their business activities through design. The distinction is based on the principle of selection and presentation. Excellent design is selected by competent expert juries in the areas of product design, communication design, and design concepts. For more information, visit https://www.red-dot.org
---
ABOUT NIKON
Nikon is the world leader in digital imaging, precision optics and photo imaging technology and is globally recognised for setting new standards in product design and performance for its award-winning consumer and professional photographic equipment. Nikon in South Africa distributes consumer and professional digital SLR cameras, NIKKOR optics, Speedlights and system accessories; Nikon COOLPIX compact digital cameras; Nikon sports optics as well as the latest mirrorless cameras in over 50 countries. For more information, visit www.nikon.co.za.
MEDIA CONTACT
Christine Tonking
Marketing Manager for Nikon in South Africa
0823254282
christinet@premiumgroup.co.za